New Life Community Church
A family of believers seeking the truth and the life.
Call 609 296 2813
New Life Community Church
New Life Community Church
We are located at
595 Parkertown Drive
Little Egg  Harbor, NJ 08087
609 296 2813
Service Starts at 10am Sunday Mornings
NLCC is a church that believes in Jesus
Overwhelmed by the gift of salvation we have found in Jesus, we have a heart for authentic worship, are passionate about the local church, and are on mission to see God's kingdom established across the earth.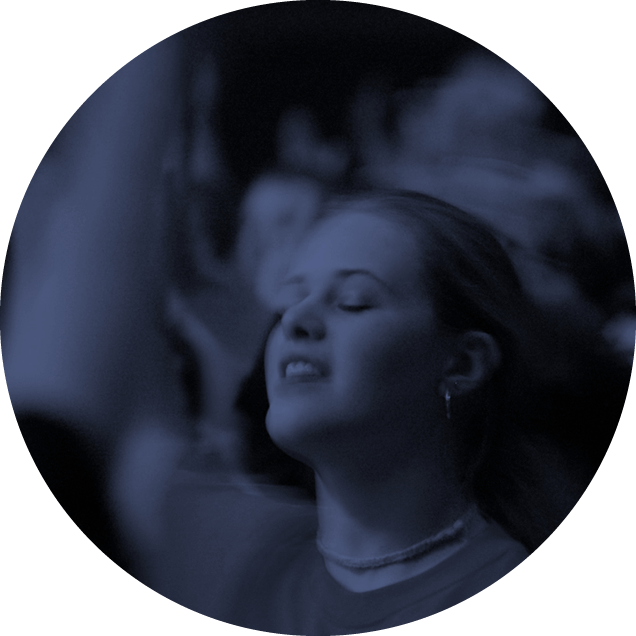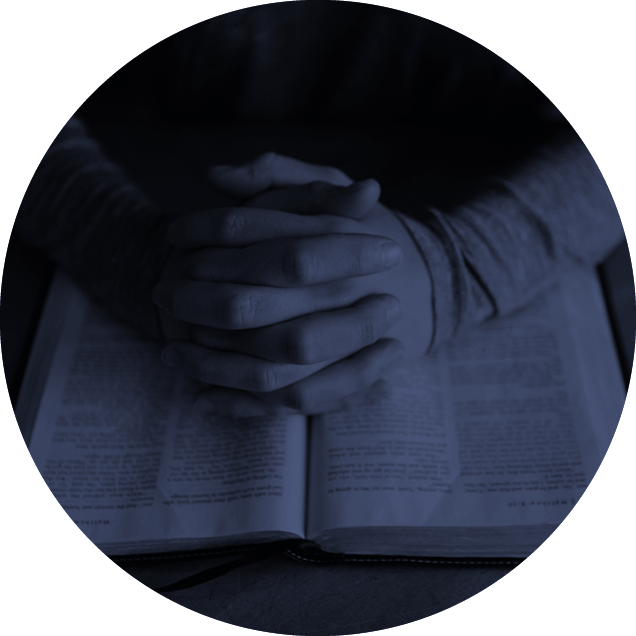 In our neighborhoods and to the ends of the earth.
Adopting of the thinking, behaviors, and practices of a missionary in order to engage others with love and the gospel message.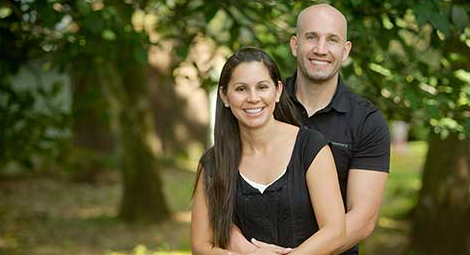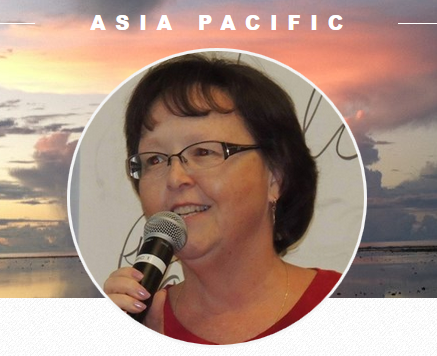 The Perez Family
Within the Assemblies of God, Bob serves as a Presbyter (pastor to pastors) on the East Coast and also serves as the national director for all Church health initiatives.
Our goal is simple: To provide in every region of Costa Rica churches that are transformational in three areas:
People become more like Jesus
The church acts more like the body of Christ, and
The community becomes more of a reflection of the kingdom of God
Diane Laws Serving in Kosrae, Asia Pacific
We have the passion to see the Gospel taken to the ends of the earth… to Kosrae. Please stand with me, and with our brothers and sisters in Christ here on Kosrae. So thankful for every prayer lifted… and for all who give to make it possible for me to obey the LORD in ministering here on Kosrae! BLESS YOU!!!
Troy and Lisa Tabor, Assemblies of God missionaries to Cambodia
Troy and Lisa Tabor have served in Cambodia since 1994 in a variety of roles, including church planting and compasion ministries. They currently serve as media ministries directors for Cambodia.
Cambodia continues to recover from decades of war and violence, and change is taking place rapidly. To effectively use the changes taking place in Cambodian society, Troy and Lisa are helping to empower church leaders to use every available means to clearly communicate God's love and grace to the nation around them. In addition to working in partnership with other missionaries and churches to facilitate the use of media in their ministries, Troy also serves as chairman of the board for the Cambodia Cassette Bible Institute (CCBI). In cooperation with three Bible schools located in the capital city of Phnom Penh, CCBI provides cassette based distance education for pastors and lay-leaders throughout the country.
Troy and Lisa continue to explore new ways to use emerging trends and media to help establish the Kingdom of God in Cambodia.
We welcome visitors and would love to have you join us in one of our church services.
Sunday
10:00 AM – Main Sanctuary
Wednesday
Prayer at 6:30 pm
Bible Study at 7:00 pm
Learn More About Our Church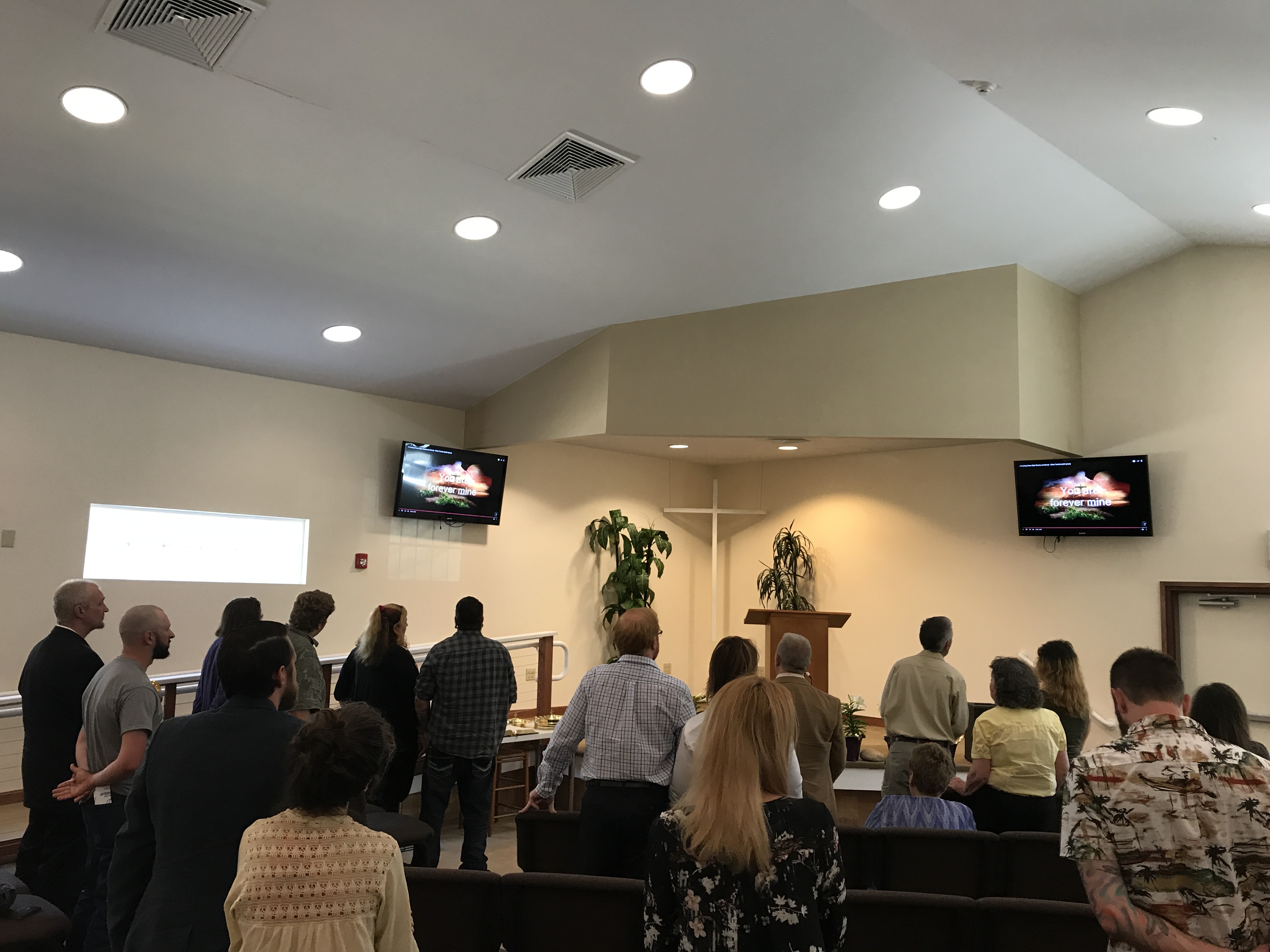 All Are Welcome!  New Members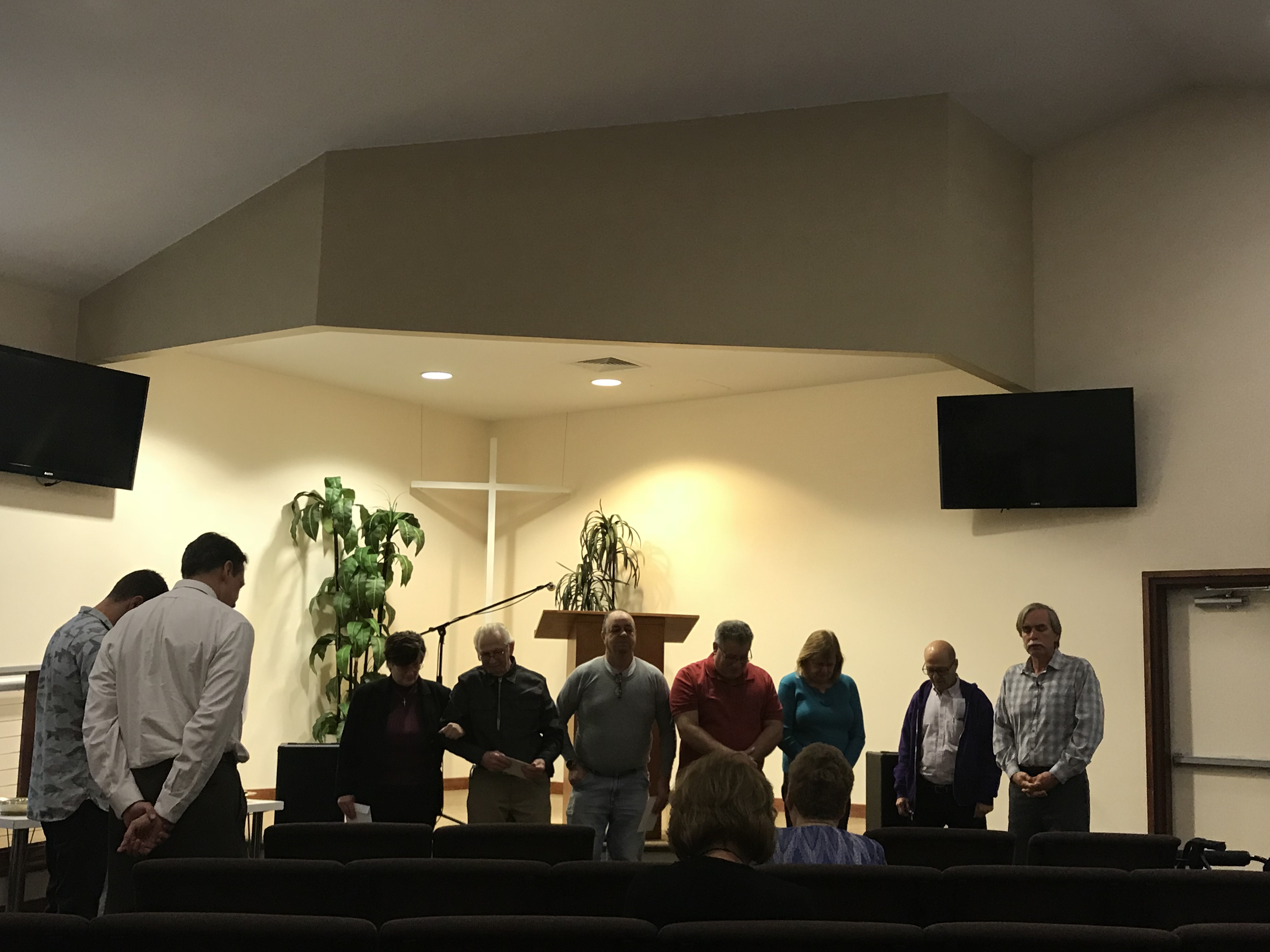 We are unashamedly passionate when it comes praising Jesus.


Address:
595 Parkertown Drive, Little Egg Harbor, NJ 08087
We would love to hear from you.
New Life Community Church  A family of believers seeking the Truth and the Life.